Add the illusion of a window to any wall...
Mirror Windows are "Faux Windows" that hang on your wall as easily as any framed artwork.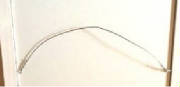 These finely crafted Mirror Windows create an elegant "architectural element" that brings beauty and light into any area.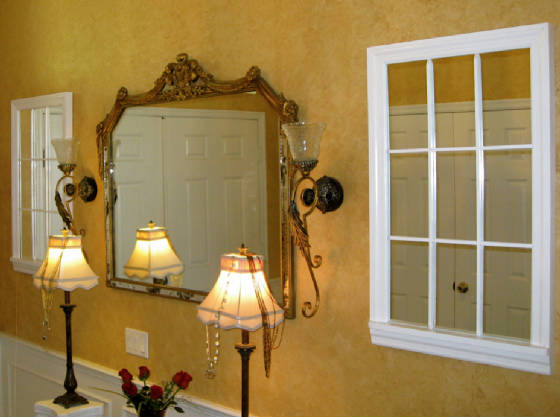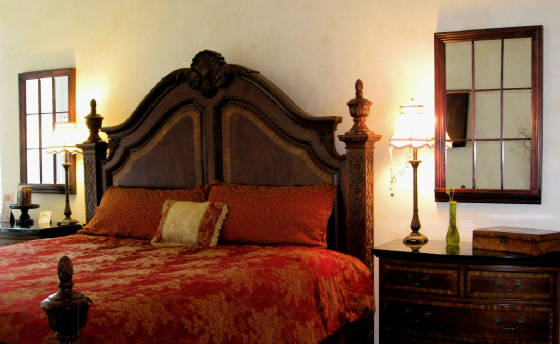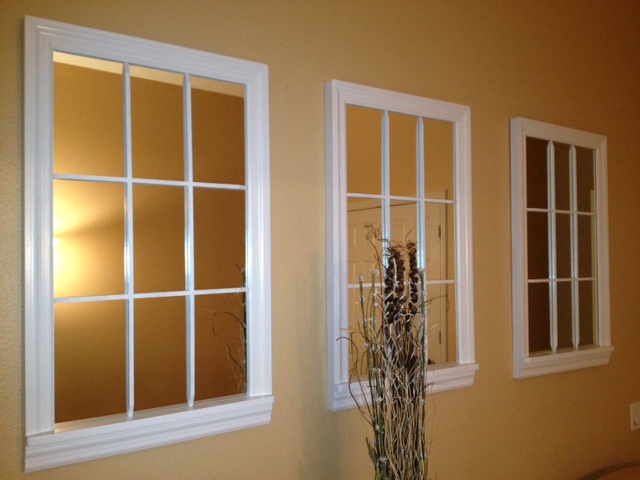 Mirror Windows will make any room feel like it just got bigger!